WEBSITES
I believe in clean, simple, beautiful & responsive design for websites that look good on any device — with enough motion and interactivity to keep visitors interested, but without becoming too overwhelming with bells and whistles where it impacts the user experience.   Beyond just a cool-looking website, I can also offer photography, writing, marketing, web hosting, and social media managing as part of a full web package. Whether it's a simple one-page resumé site, an online store/workshop, or a full-fledged social network, I'm perfect for any small to medium web project you may have.
A small sample of some of my web projects can be seen below.
BIO
I am known for many things: My NYC mobile street photography, my dozen years in the comic-book industry, my chai addiction, and most recently for building websites. I grew up surrounded by family in the film industry, studied theatre and journalism in school, and was obsessed about comics — so I tend to draw upon ALL of those mediums in my website and photography projects, concentrating on storytelling, emotion, character, and the human condition. Two projects I worked on in comics won Eisner Awards (the "Oscars" of comics), and my mobile photography has been featured in many magazines (both print and online) and photo exhibitions all over the world (including Berlin, San Francisco, New York, and Atlanta). My current goal with websites is to create an amazing online presence for each client that makes them smile. I am also starting to work with board game companies on their rulebooks, marketing and more.
I can be quite determined when I set my mind on something: I broke my back in an accident over half my life ago, but I proved my doctors wrong after they told me I'd be confined to a wheelchair forever — and to this day, I use forearm crutches to walk. I discovered the joys of photography when I realized the enormous freedom that my iPhone gave me while taking pictures, despite my disability — and I became a huge supporter of the movement, writing about mobile photography for the DPR Connect site, and co-teaching (with Sion Fullana) online courses about it (which you can find more info about at the Mobile Photo Workshop site). I've also been hired to shoot events, and as a consultant for mobile photo apps. Building websites is my current passion, so please check out some of my projects above!
In November of 2021, I joined This Way! (a new board game company) as their Head of Communications, where I will be managing their community, Kickstarter campaigns, convention appearances, and much more.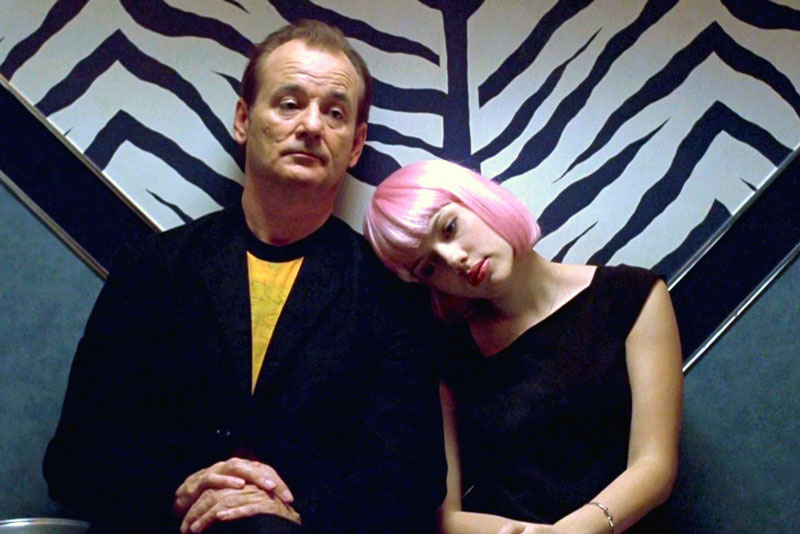 A COLLABORATIVE JOY
"In my business, presentation is key. Anton Kawasaki built a website for my body of work as a filmmaker that is elegant and simple to maintain and navigate. His innovative approach to design, coupled with his speedy delivery, made working with him a collaborative joy."
– Ross Katz
Producer/Writer/Director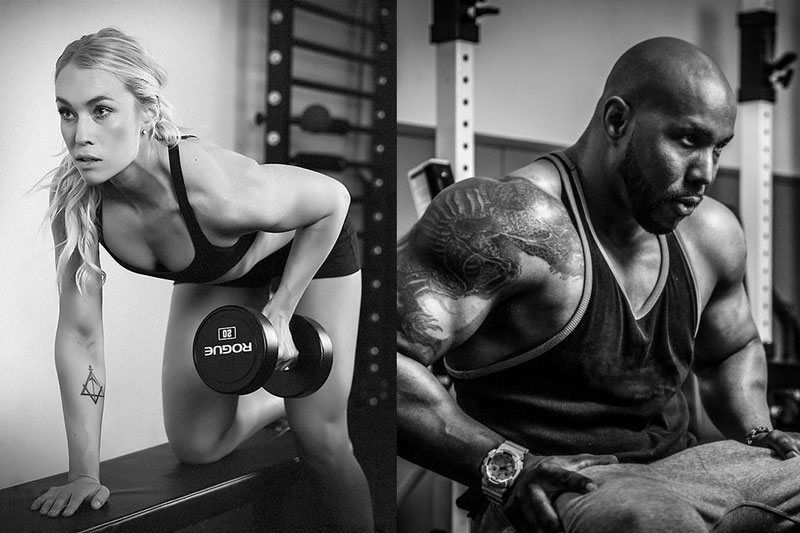 AT THE TOP OF HIS GAME
"Anton is at the top of his game in website design. You can turn over your website to him with confidence as he transforms it into one that will blow your expectations out of the water! On top of his high quality and thorough work, Anton provides prompt service and effective communication. We are amazed by his professionalism as he made it visibly clear to us that he takes great pride in what he does and at the same time he does it so well. Our company has truly been blessed to work with him! Thank you Anton!"
— Christina & John Ziccarelli
Owners, Nutristat, Inc.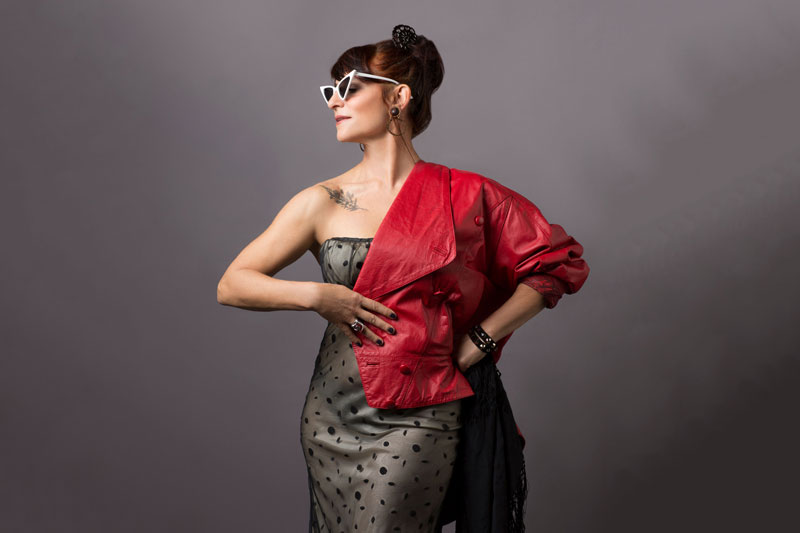 HIGHLY PROFESSIONAL
"Working with Anton Kawasaki is a pleasure, not only due to his technical and creative skills but also to his capacity to listen and understanding my personal needs that skillfully he puts into practice. He is efficient, productive, practical and highly professional. I feel grateful and lucky to continue working with him."
— Marta Hernández
Singer/musician with Mar Sala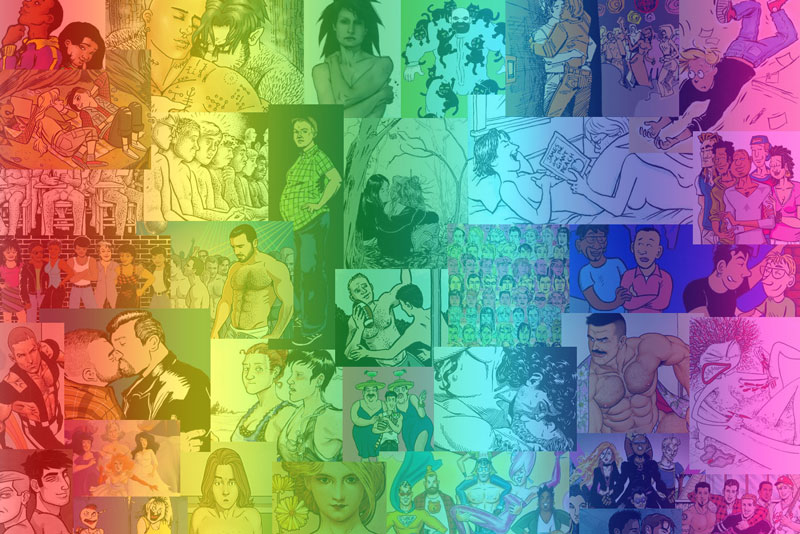 I AM CONTINUALLY IMPRESSED
"Anton Kawasaki redesigned our Prism Comics website and has been maintaining it for the last year. Designing and managing a website is so complex, and working with Anton has made the process a pleasure. Anton has a very clean design sense. And I am continually impressed and pleased at how detail-oriented, responsive and thorough Anton is in his communications, giving us point by point responses, researching options and helping us find the best solutions to designing and running our site."
— Ted Abenheim
President, Prism Comics
I HIGHLY RECOMMEND HIM
"Anton is fantastic to work with and always ready to solve any issues. He is creative, very reliable and I highly recommend him to build your website."
— Kaye Frappante
Owner, Barcelona Food Tour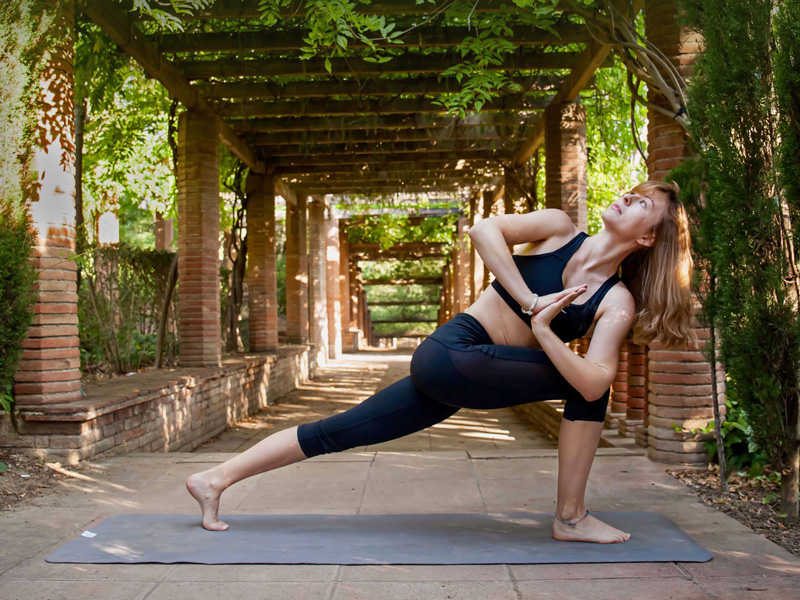 CREATIVE, PATIENT AND DEDICATED
"Anton is extremely reliable and kind. He is a VERY creative, patient and dedicated web-designer and can make your website adjusted to today's demand. His knowledge about programs, softwares etc. is very broad which makes things easy for his clients. I would highly recommend his services to anybody ! Thank you, Anton! "
— Martyna Szymkowiak
OMartyna Yoga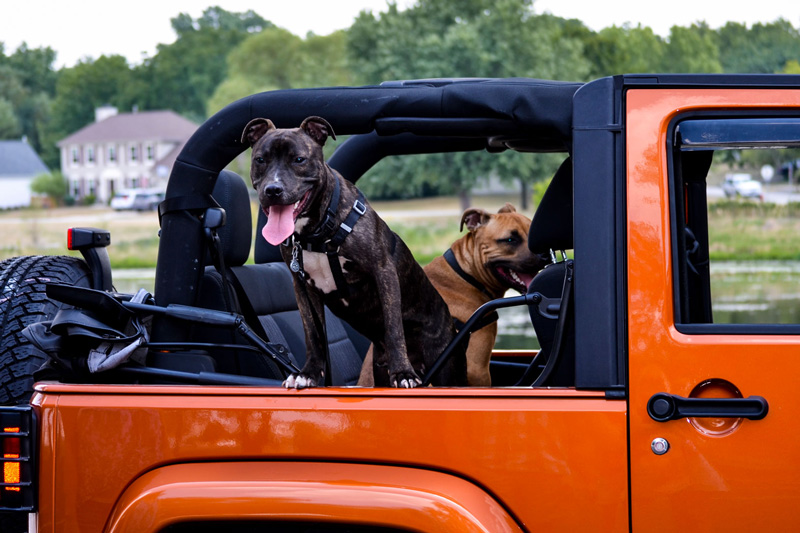 ALWAYS GOING ABOVE AND BEYOND
"I've worked with Anton on several web projects now, and I can honestly say he's the best designer.  Having worked with a multitude of other designers in the past, including large corporations, and none of them come can come close to Anton's work and passion.  He truly cares and puts everything he has in every project.  Always going above and beyond, I can't recommend him enough!"
— Jeff Baitinger
Owner of Pitbulls & Jeeps and (former sites) Superpowered Nutrition & FittMerchant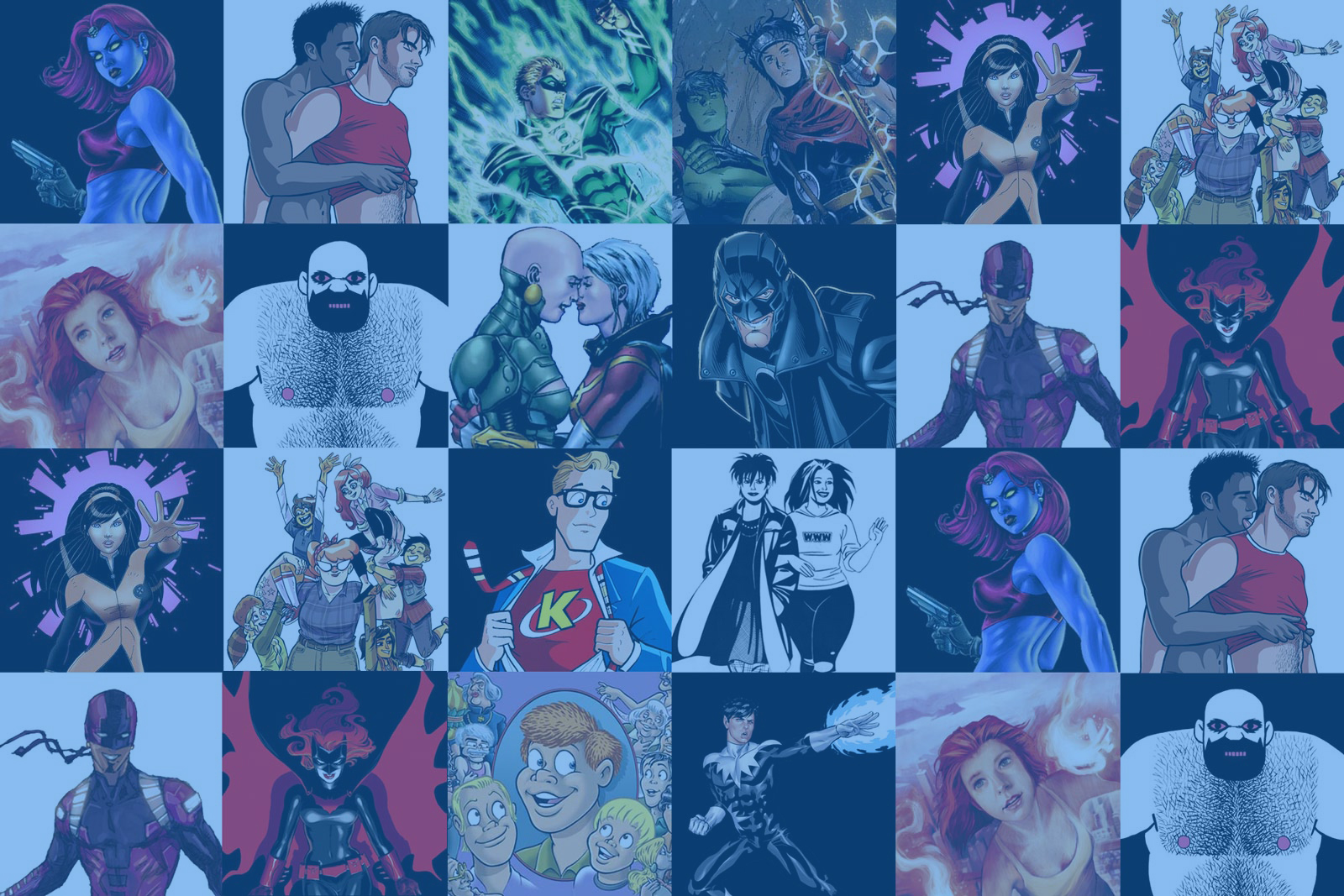 I COULDN'T BE HAPPIER!
"Anton took my sad looking site and with a few suggestions, delivered an amazingly beautiful site with great functionality that exceeded my hopes and expectations. My anxiety soon turned to excitement with each sneak peek before the big reveal! I couldn't be happier with Anton's great design sense and attention to detail!"
— Joe Palmer
Editor in Chief, Gay League
PHOTOGRAPHY
My New York City street photography (taken entirely with various iPhones) has always been a quiet, personal hobby for me. But somehow, along the way, I have gained almost 90k followers on Instagram, been published multiple times and exhibited in various shows (including a solo exhibition at the Haus of Hipstamatic), been hired to shoot multiple events with just my phone, and have been invited to be a featured guest (twice) at Apple Stores. I also co-founded the Mobile Photo Workshops with my husband, Sion Fullana. I still consider my photography a hobby…but don't let that stop you from hiring me!
CONTACT
I am available for hire! Please send me a message using the form below, and be as detailed as possible with the project that you'd like me to help you with.
---